LOWRY - AWFUL JOY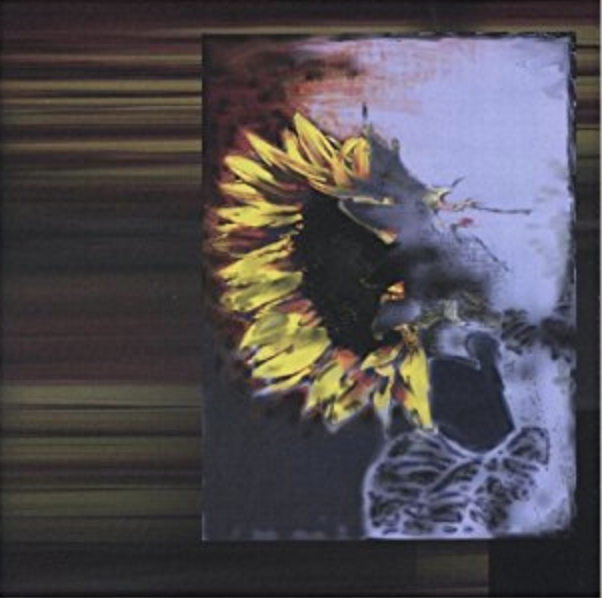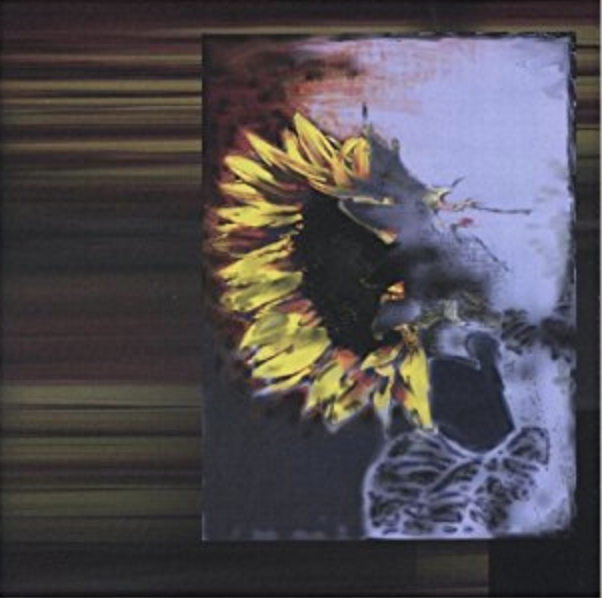 LOWRY - AWFUL JOY
The wild and wooly debut from Alex Lowry that includes absurd elements of country music, punk and epic rock and roll that was received both as an orphan in mainstream rock and roll as well as an oddity. All of the follow-up records from the band point back to this as an old lighthouse that still works when the modern LEDs fail.
Recorded with 20 plus musicians, this record was an exploratory recording to see where the material would go. Expansive on some listener's terms, not long enough on others', the record stands up to scrutiny over time. This, even after wavering vocals walk the line of whiskey, off-key trainwrecks and cranky banjos.
The record includes pop stars in Israel and honkey tonk masters from Tennessee, under ground punk anti-folksters and all those in between. Understanding this record is understanding all that is Lowry.